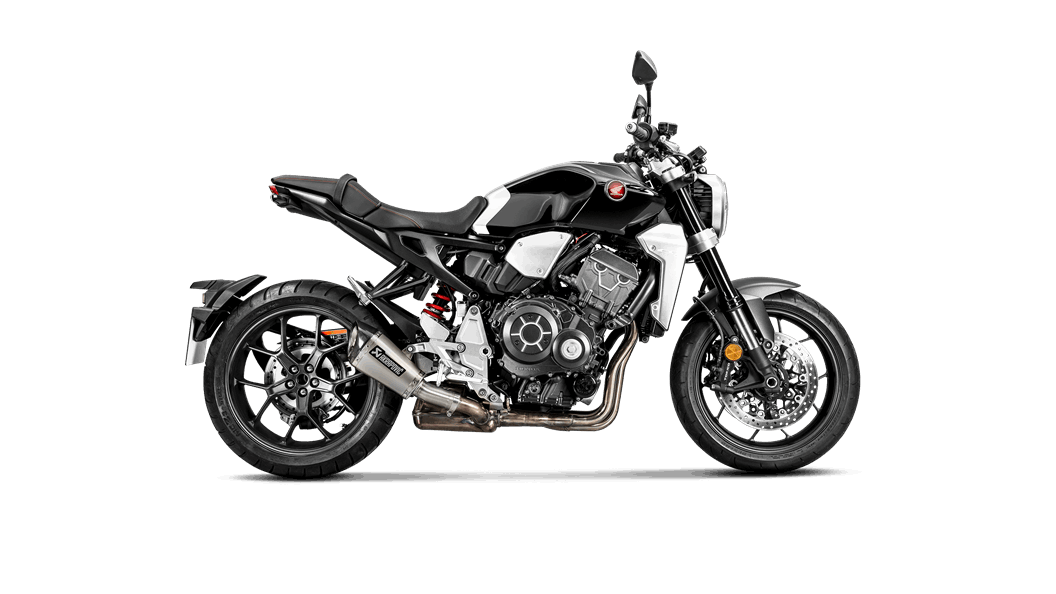 Loud pipes and their effect on the public's perception of motorbikes is an issue that's been brewing for decades, but the combination of a lockdown, empty roads and an early summer has brought it screaming back into the political limelight.
And the issue has started to appear in the mainstream media, too. An article from The Times on July 8 says, "it's time the decibels were reduced" and brands motorcycles as "unnecessarily loud".
Nick Broomhall of the Motorcycle Industry Association (MCIA) is well aware of the damage illegal exhausts can do to the reputation of bikers. "Unfortunately, for many government officials, the word 'motorcycle' instantly creates an image of a vehicle that is noisy and dangerous and is therefore something that has no place in their plans, a view that is reinforced every time an illegal exhaust is heard," he said.
"Loud pipes don't save lives, they turn ambivalent citizens into powered two-wheeler-haters and help those who would like to see bike use restricted or outlawed."