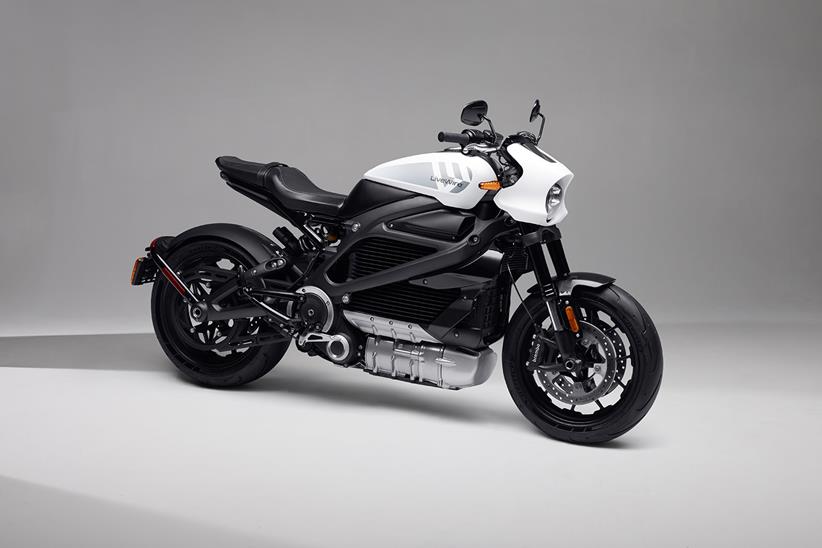 LiveWire, the freshly spun-off electric motorbike brand from Harley-Davidson, have unveiled their first model called the LiveWire One.
The bike is instantly recognisable from the Harley-Davidson version launched in 2019 but now comes in black or white without the famous Bar and Shield badge.
That means you get the same 104bhp, 146-mile claimed range, six-axis IMU controlled electronics, one-hour fast charge time and haptic 'heartbeat' vibration at 'idle'.
The biggest change will be felt by your wallet though as the price looks to be drastically reduced compared to the H-D version of the bike. UK prices haven't been announced as the One won't make it to non-American markets until 2022 but the US price is just $21,999.
If you convert that price to GBP and then take off the UK EV grant of £1500 you end up with a projected price of just under £14,500. That's getting on for half the £28,750 of the Harley-Davidson version.