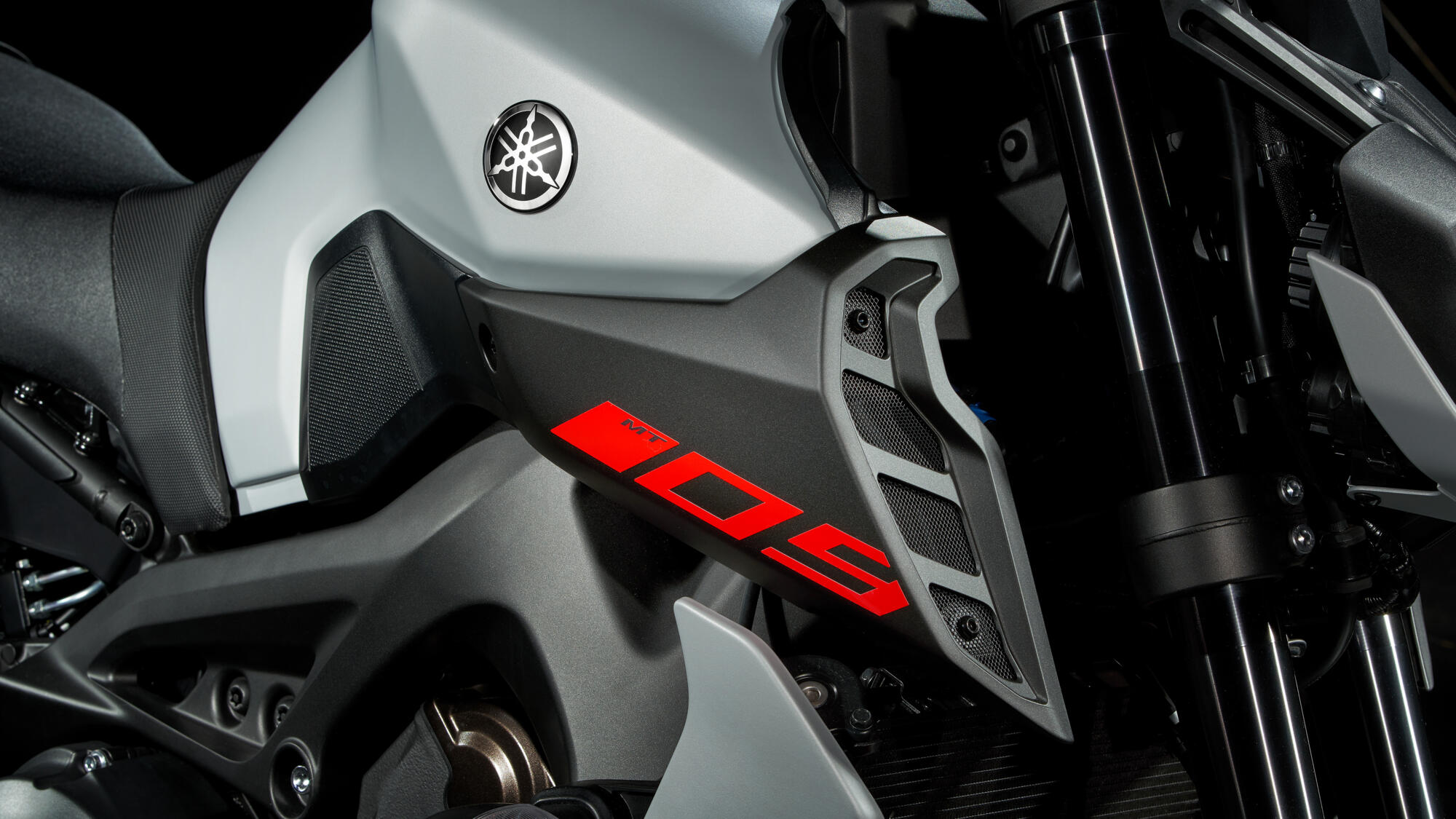 If you've had even just a side-eye on the global newsfeeds in recent weeks you will know that there is a crisis brewing in the motoring industry that is bit-by-bit consuming all of the top manufacturers - the 'global chip shortage'.
While this may not seem terribly important to your Average Joe, these chips can be found in everything from cars to motorcycles and everything in between, such as ABS, smart keys and ECUs. In short, they have a literal part to play in every single new model that rolls off the production line.
It is a crisis that has already affected some of the biggest names in the motoring industry; JLR, Mini, Toyota, Nissan and Honda have already scaled back production to ease the strain on the supply chain issues, and now Yamaha has gone on record to explain why it's is now falling behind on orders.
There is a positive reason as to why this is occurring. Demand for motorcycles has bounced right back from the lulls of 2020 when we were gripped in the COVID-19 crisis, but it was during this period that suppliers saw orders cancelled in anticipation of a steadier return to full production capacity.