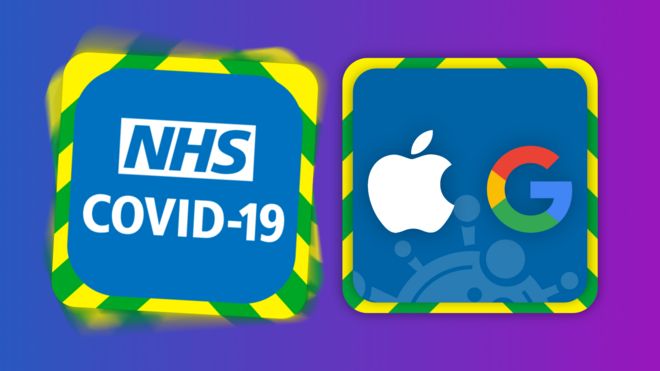 The government now intends to launch an app in the autumn, however it says the product may not involve contact tracing at that point. Instead the software may be limited to enabling users to report their symptoms and order a test.
Baroness Dido Harding - who heads up the wider Test and Trace programme - will only give the green light to actually deploying the Apple-Google technology if she decides it has been made fit for purpose, which is not the case at present. It is possible this may never happen.
Germany, Italy and Denmark are among other countries to have switched from a so-called "centralised" approach to a "decentralised" one.