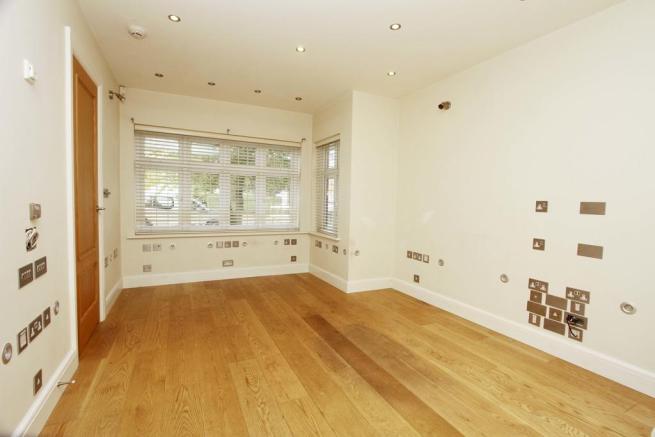 Buying a house is a major ordeal. You go from door to door, months zip past and something's never quite right... then you find it, "the one". A five-bedroom home in Pinner, Harrow, northwest London.
"I could see the girls growing up here," your partner utters with tears in their eyes.
Indeed, the listing on Rightmove looks none too shabby on the surface. "This family haven is situated in a family-friendly location just approx. 1.7 miles [2.7km] from Eastcote Station and 1.1 miles [c 1.8km] to Pinner High Street," the description burbles.
Because not once does the cheerful text acknowledge the sheer number of electrical sockets festooning interior walls of the house. Trypophobes and OCD sufferers should probably look away now!