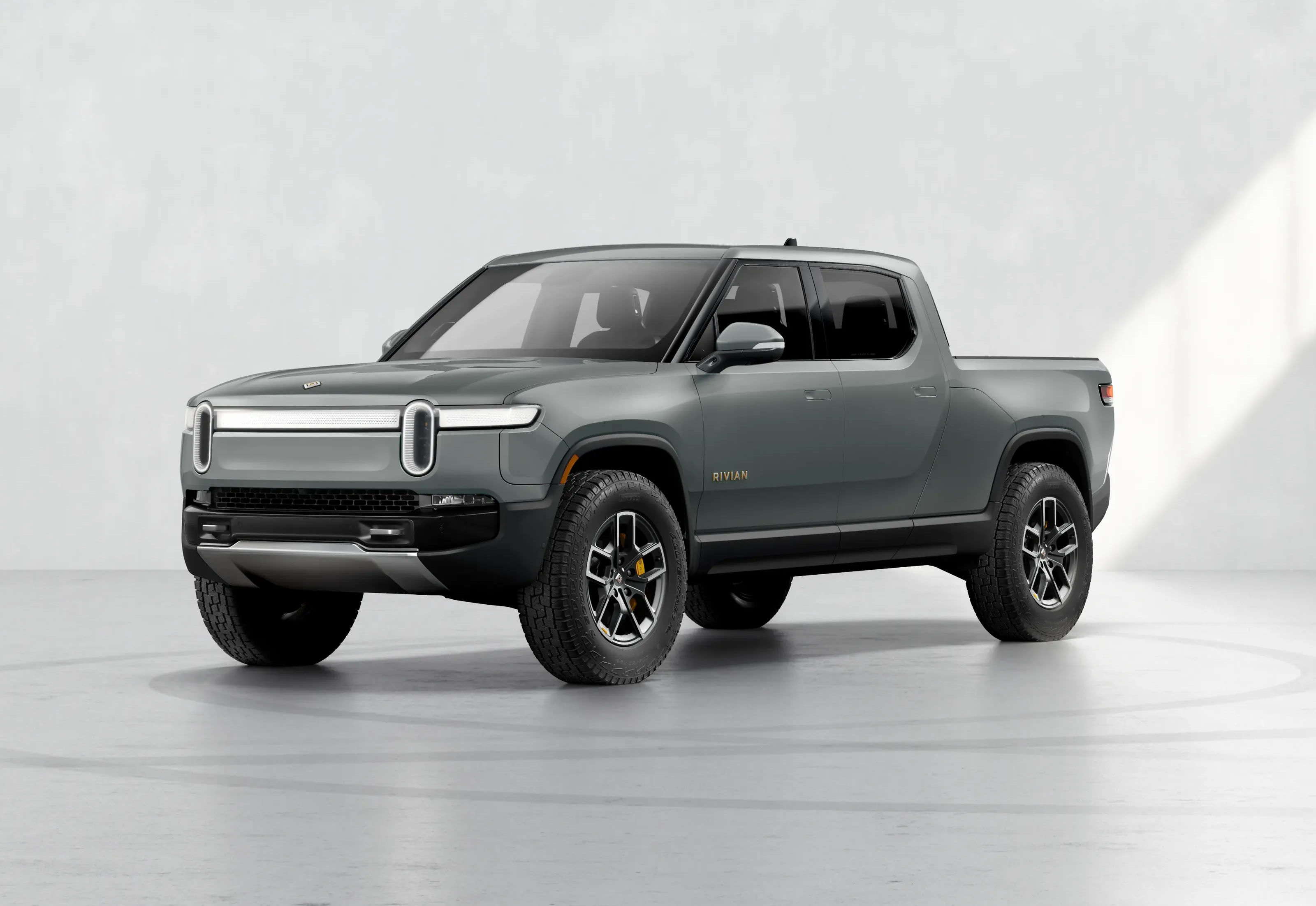 On Monday, Rivian released an incremental software update 2023.42, which bricked the infotainment system in R1Ses and R1Ts. The company is frantically working on a fix, but it might not be an OTA…
Update: The company has acknowledged the issue with affected customers but a fix will have to wait until Nov 15th
Rivian's vice president of software engineering, Wassim Bensaid, took to Reddit to update users on the situation.
Hi All,
We made an error with the 2023.42 OTA update – a fat finger where the wrong build with the wrong security certificates was sent out. We cancelled the campaign and we will restart it with the proper software that went through the different campaigns of beta testing.
Service will be contacting impacted customers and will go through the resolution options. That may require physical repair in some cases.
This is on us – we messed up. Thanks for your support and your patience as we go through this.
* Update 1 (11/13, 10:45 PM PT): The issue impacts the infotainment system. In most cases, the rest of the vehicle systems are still operational. A vehicle reset or sleep cycle will not solve the issue. We are validating the best options to address the issue for the impacted vehicles. Our customer support team is prioritizing support for our customers related to this issue. Thank you.
That's the last update we had over 10 hours after Rivian customer vehicles were fed the bad software update. Rivian's PR team hasn't replied to requests for comment.
The vehicles are drivable, but software and displays go black. It appears that the 2023.42 software update hangs at 90% on the vehicle screen or 50% on the app screen, and then the vehicle screens black out. All systems appear to still work except for the displays.